Hi bro the follows are bard buff chord combination.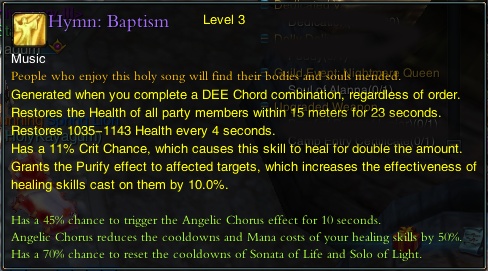 Personally I like to set the skill in auto as follow, the first two slot I leave it for Wota and the rest of 8 slot by this order
AoE > D > E > E > C > C > E > D
chrod. wih this setting when on auto fight it assure the 2 important buff Hymn:Majesty ( team def) and Hymn:Baptism ( AoE healing) will sure activated first then the rest of all other buff will be randomly activate.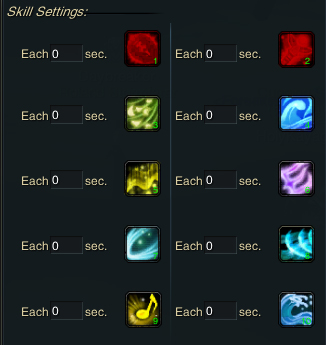 Hope this help